Among the Sleep – Enhanced Edition, free now on Epic until Oct 28 at 15:00 UTC.
---
How to get the game:
Register on Epic Games or log in with already existing account and enter Among the Sleep – Enhanced Edition store page. Click on GET button to keep this game permanently. This offer will expire Oct 28 at 15:00 UTC.
Or just click on following link: https://www.epicgames.com/store/p/among-the-sleep-enhanced-edition
---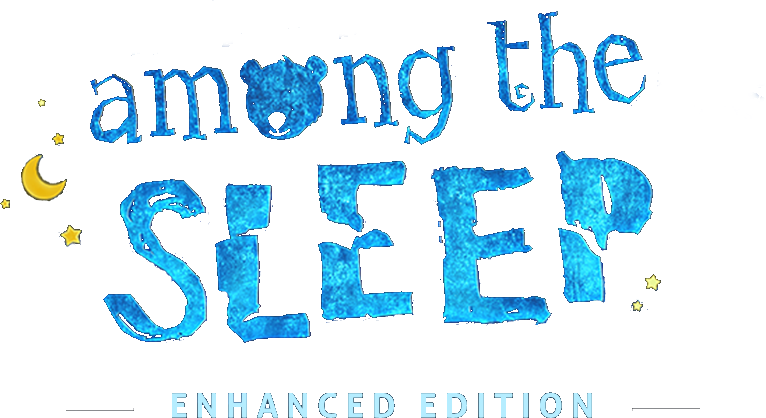 ---
About this game
Among the Sleep is an award winning first person horror adventure in which you play a small child searching for your mother after ominous sounds wake you up in the middle of a night. The game explores horror through atmosphere and exploration, not with scores and combat systems. In Among the Sleep you're vulnerable, scared, and trying to make sense of the world.
The enhanced edition of Among the Sleep contains improved visuals, digital art book and soundtrack integrated in the game, selectable pyjamas, enhanced puzzles and gameplay, new dialogue and a brand new museum level where you get to explore behind the scenes and experience never before seen footage and concepts cut from the released game.