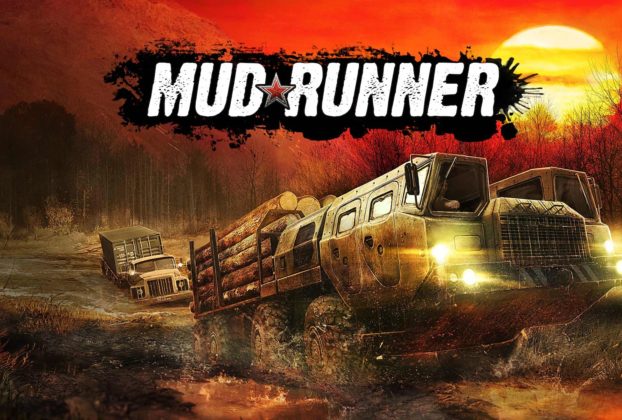 MudRunner, free now on Epic until Dec 3 at 16:00 UTC.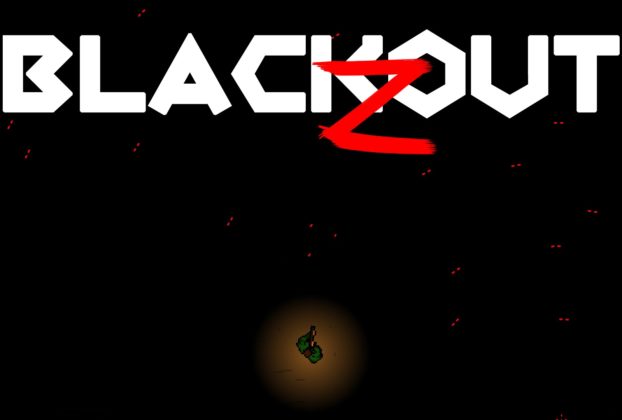 Blackout Z: Slaughterhouse Edition, free now on Steam until Jan 4 at 16:00 UTC.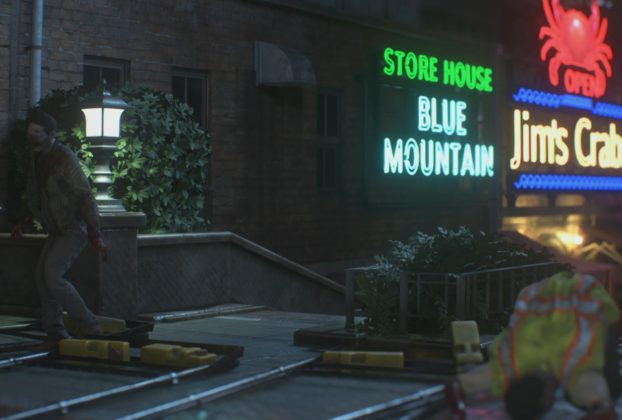 Resident Evil 3
The following guide highlight available items, documents, collectible, and puzzle solutions in one of the largest area in the game.Downtown is the first open area available to explore in multiple ways.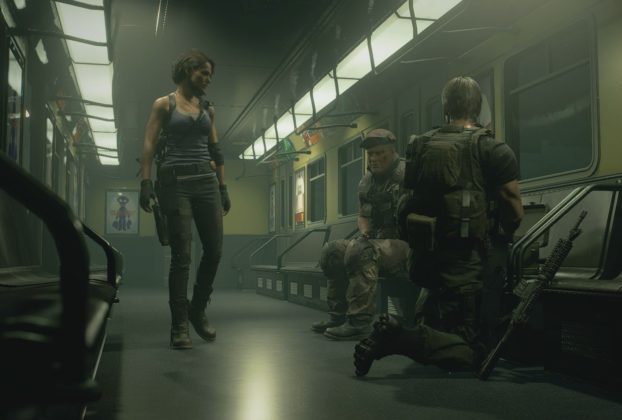 Resident Evil 3
This guide highlight available items at the Redstone Street Station location.