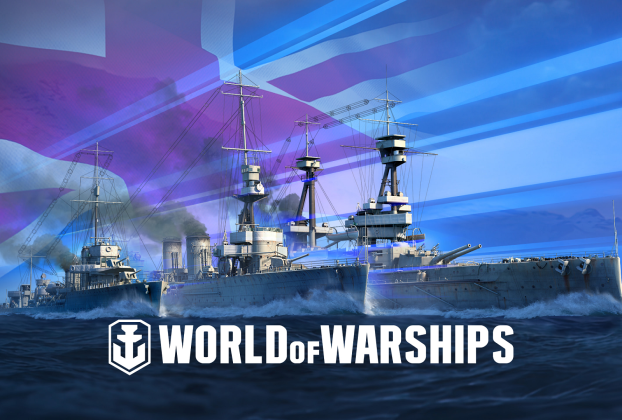 World of Warships — American Freedom, free now on Steam until Sep 29 at 17:00 UTC.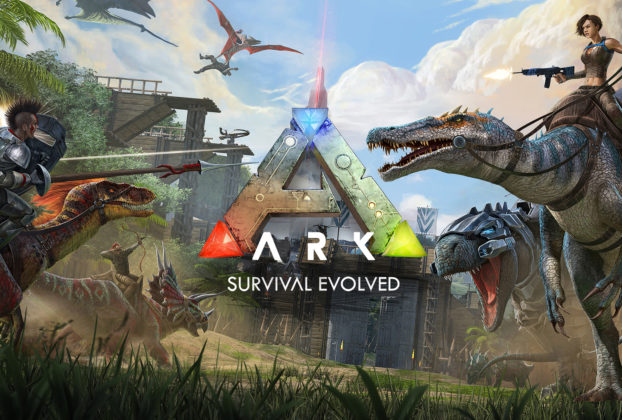 ARK: Survival Evolved, free now on Epic Games until Sep 29 at 15:00 UTC.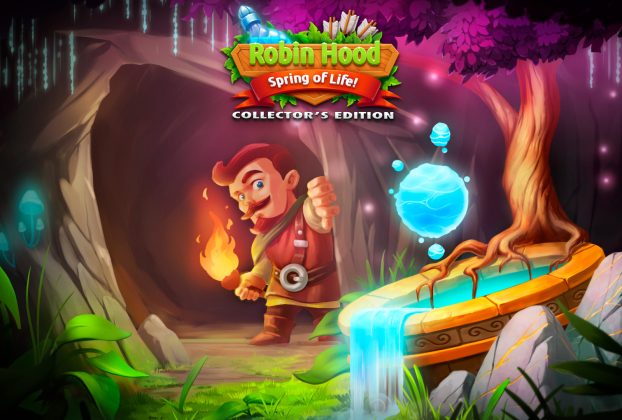 All hidden objects locations in main story and bonus chapter.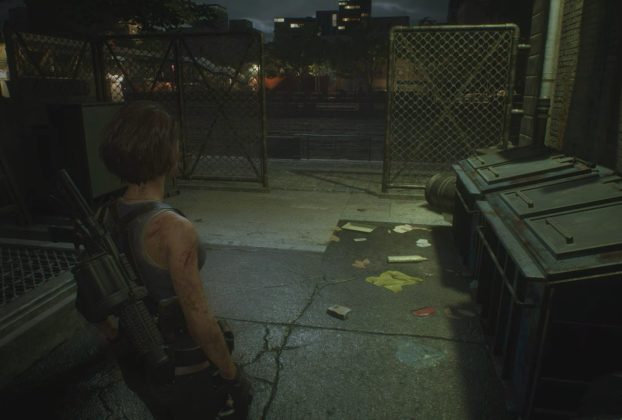 The following guide highlight available items, documents, collectible, and puzzle solutions in Clock Tower Plaza area.