The Steam Summer Sale 2022 is live! Save on thousands of games on discounts, solve the Clorthax riddles and discover new backgrounds, stickers, and special profile theme.
This year Summer Sale ends on July 7th at 10am Pacific.
---
The Clorthax quest
A mysterious traveler from the future will send you on a series of quests to find games set all across the steam sale.
There are total of 10 riddles and completing each quest will grant you one reward such as animated avatar, background or emoticon, and badge progress.
How to play the game ?
On the Steam Clorthax's Summer Sale Quest page follow the instructions for the first clue. Upon completing a quest head back to the page for the next clue.

The quest is to find the hidden games Clorthax planted across the Steam sale in various categories.
While the game categories can be different between players, the clues and games are always the same.
The hidden games have the text "TH.4X" in the price section of the game.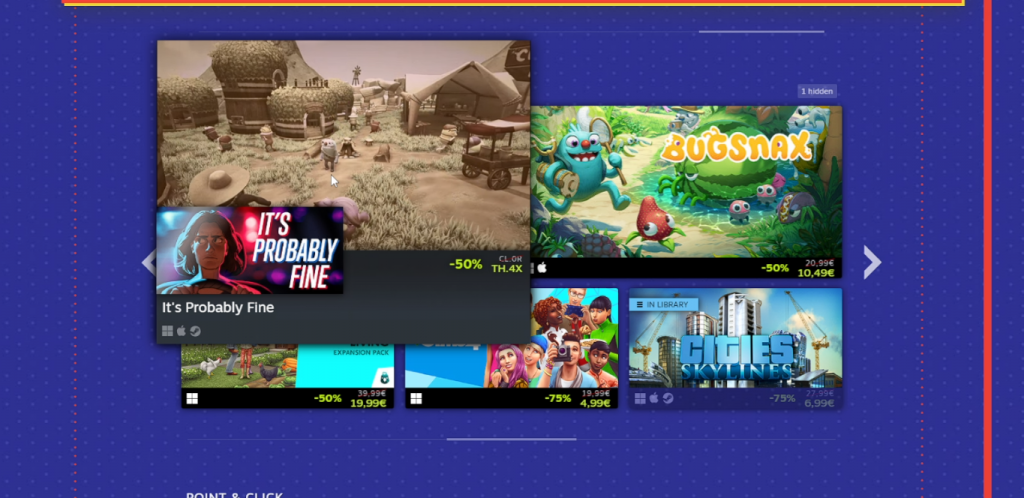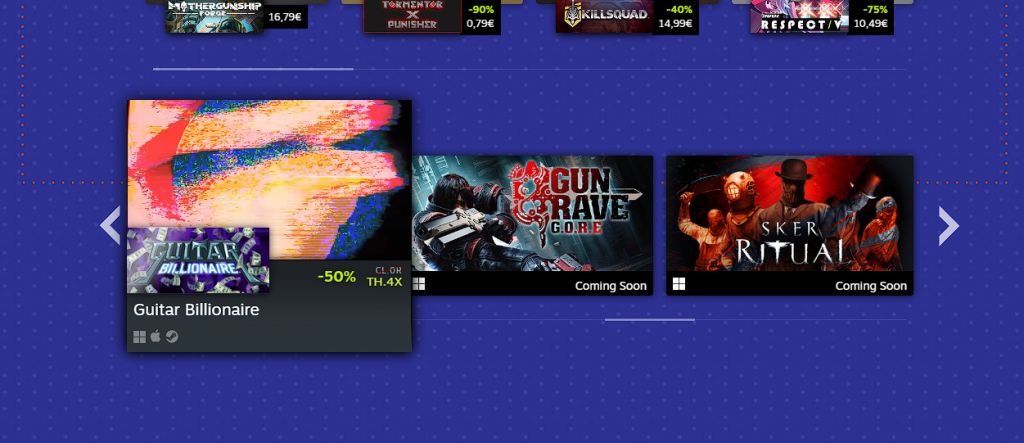 If you can't find the game, change the category tab and scroll through the list of games in subsection.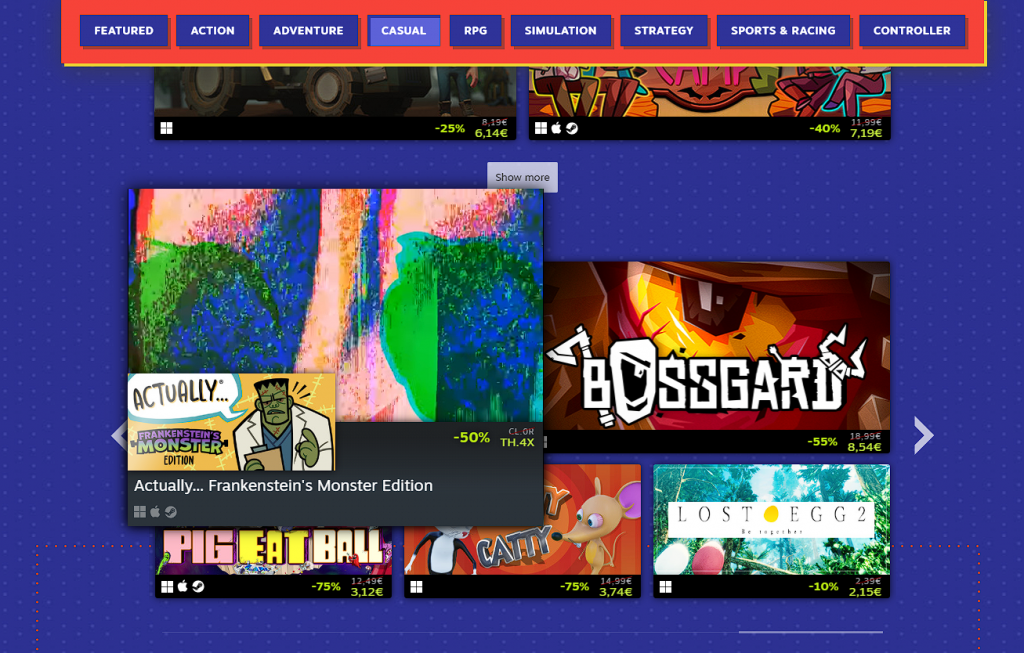 Once you have found the game click on it and you will be rewarded with an item.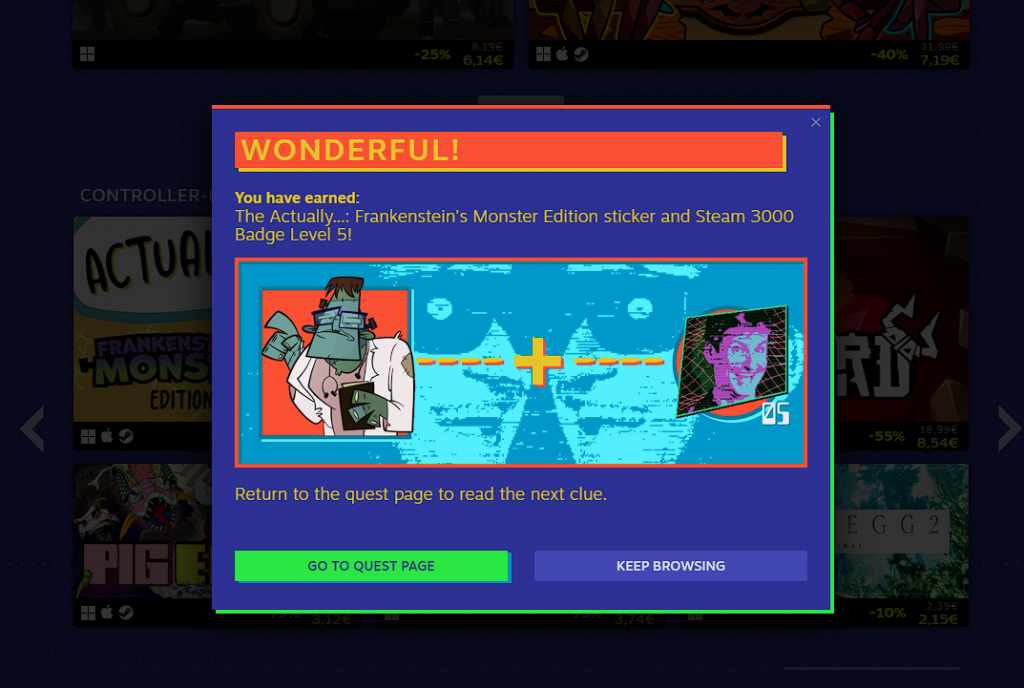 Clue 1
Game: Guitar Billionaire
Reward: Animated avatar
Clue 2
Game: Custard Castle Small Claims Court
Reward: Sticker
Clue 3
Game: Bass Ain't Bitin' 2022
Reward: Avatar profile frame
Clue 4
Game: Dead Seagull Zoo Magnate
Reward: Sticker
Clue 5
Game: Actually…: Frankenstein's Monster Edition
Reward: Sticker
Clue 6
Game: It's Probably Fine
Reward: Animated avatar
Clue 7
Game: Help Get The King To The Toilet
Reward: Sticker
Clue 8
Game: The Consecration Of Esthme
Reward: Avatar profile frame
Clue 9
Game: Pro Poker Amateur
Reward: Avatar profile frame
Clue 10
Game: Hold In Your Farts
Reward: Animated avatar
The final reward
Once completed all quests you will be rewarded with level 10 Clorthax's paradox party badge and Steam 3000 special profile theme