Quiplash, free now on Steam until Apr 26 at 17:00 UTC.
---
How to get the game:
Register on Steam or log in with already existing account and enter on Quiplash store page. Click on Add to Account button to keep this game permanently. This offer will expire Apr 26 at 17:00 UTC.
Or just click on following link: https://store.steampowered.com/app/351510/Quiplash
---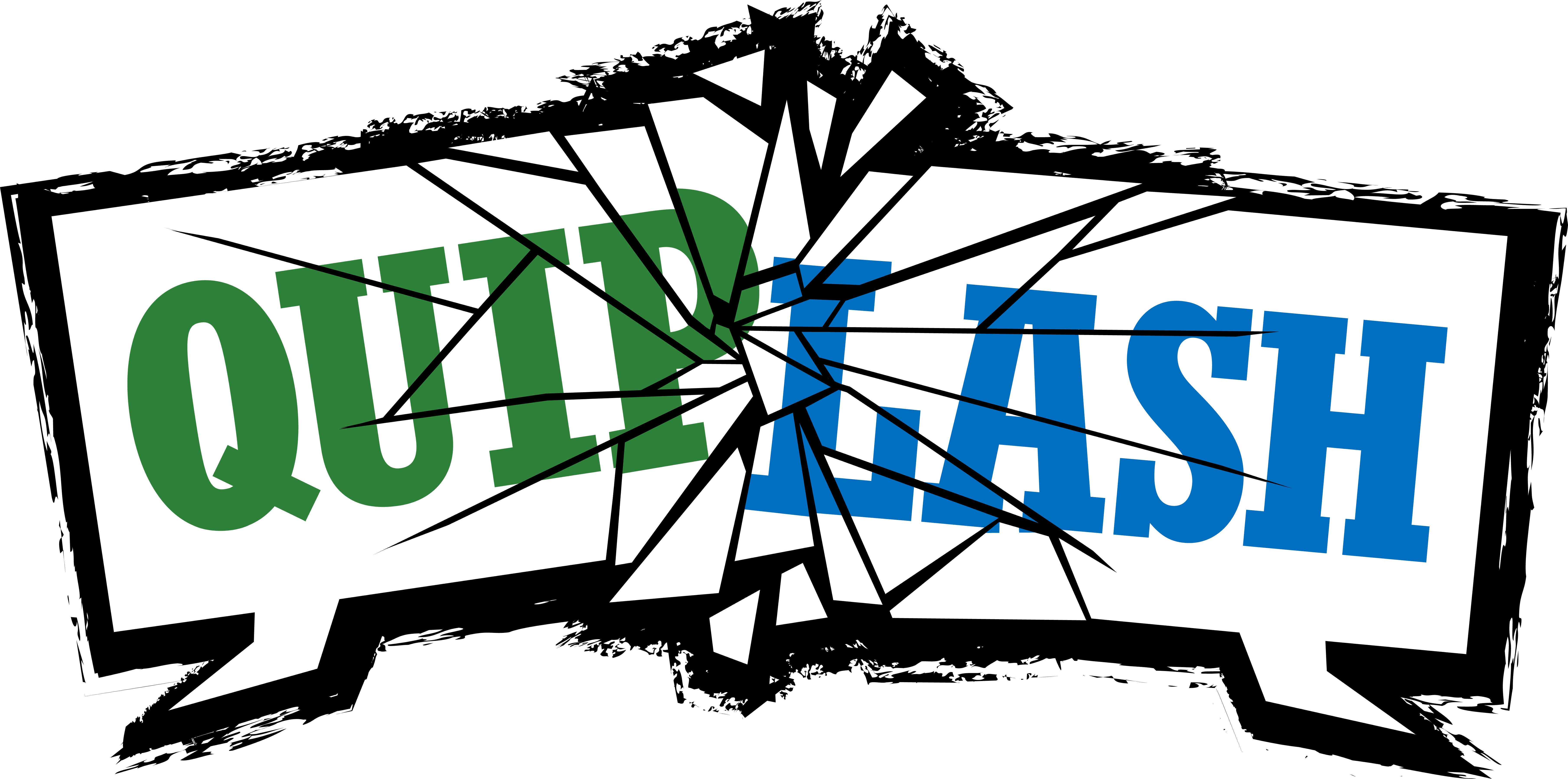 ---
About this game
For 3-8 Players and an Audience of thousands!
The team behind the hit party games YOU DON'T KNOW JACK, Fibbage, and Drawful presents Quiplash, the laugh-a-minute battle of wits and wittiness! Use your phone or tablet to answer simple prompts like "Something you'd be surprised to see a donkey do" or "The worst soup flavor: Cream of _____."
No rules, no correct answers! Say whatever you want!
Your answer is pitted against another player's answer in a head-to-head clash of cleverness and comedy (or just "Which answer is least stupid?"). Other players – and even an Audience of people waiting to get in the next game – then vote for their favorite answer.
Quiplash is a go-to party game that everyone can play and enjoy!
NOTE: This game is a same-room multiplayer party game.
NOTE: This game is in English only.