Yoku's Island Express, free now on Epic until Sep 9 at 15:00 UTC.
---
How to get the game:
Register on Epic Games or log in with already existing account and enter Yoku's Island Express store page. Click on GET button to keep this game permanently. This offer will expire Sep 9 at 15:00 UTC.
Or just click on following link: https://www.epicgames.com/store/p/yokus-island-express
---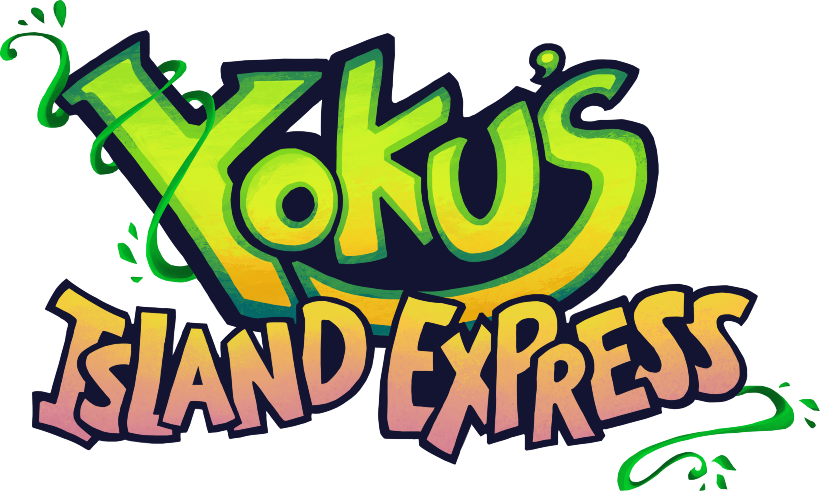 ---
About this game
Yoku has arrived on Mokumana and he's ready for the easy life, soaking up the sun and delivering parcels on a tropical paradise!
However, an ancient Island deity is trapped in a restless sleep – and it's all down to Yoku to traverse the island using a unique blend of pinball mechanics, platforming and open world exploration, in an amazing adventure to help those in need!
Flip and bump our pint-sized protagonist around the stunning hand-painted island on your quest to rebuild the post-office, and wake an old god from its deep slumber.
Key Features:
OPEN-WORLD PINBALL ADVENTURE: Coupled with its unique pinball platforming play style, Yoku's Island Express offers non-linear gameplay that gives you the freedom to choose your own path across multiple questlines.
WELCOME TO MOKUMANA ISLAND: Seamlessly Explore multiple regions of the island, including tropical beaches, lush jungles, snowy mountains, mysterious caves, and steamy hot springs!
UNLOCK THE AMAZING NEW ABILITIES: Help the friendly locals and earn a range of fantastic new power-ups! Vacuum explosive slugs and wake up sleepy villagers with the Noisemaker!
CAPTIVATING STORY: Meet a cast of unforgettable characters across multiple storylines – whilst uncovering the islands deepest secrets. And maybe rebuild the post office too!
EPIC BOSS BATTLES: Get ready to take on giant bosses using Yoku's trusty ball to 'deliver' the final blow.
BEAUTIFUL ARTWORK: Feast your eyes on the breathtaking, hand-painted artwork created by games industry veteran artists.