20XX, free now on Epic until Aug 6 at 15:00 UTC.
---
How to get the game:
Register on Epic Games or log in with already existing account and enter 20XX store page. Click on GET button to keep this game permanently. This offer will expire Aug 6 at 15:00 UTC.
Or just click on following link: https://www.epicgames.com/store/product/20xx/
---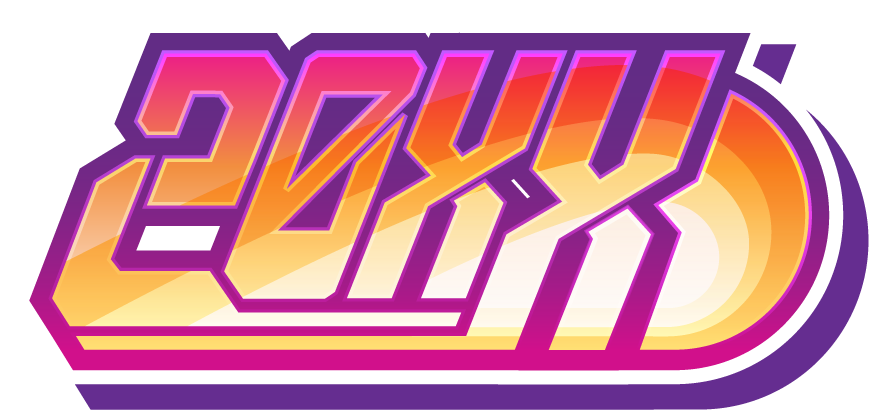 ---
About this game
If you like roguelikes or Mega Man, 20XX is for you!
20XX is a roguelike action platformer that you can play with a friend. Jump and shoot your way through ever-changing levels, collect awesome new powers, and battle mighty bosses in the name of saving the human race maybe!
20XX also features full co-op. Play with a friend on the couch or over the interwebs!
20XX supports 1-2 players locally or online via Steam.
Features:
Crisp, precise controls – do exactly what you want your character to!
Over 100 mighty powerups to collect!
Tons of different play modes and optional difficulty modifiers!
Seeded Daily and Weekly Challenges!
All gameplay features available in both single player and co-op! (online or local)
Roguelike Elements:
Random levels: each time you play 20XX, the stages you play through will be brand new!
Permanent death: each 20XX playthrough is a self-contained life! Death sends you back to HQ, where you can buy powerful upgrades for future runs. (There's also a Reverent Mode where you get three lives to make it through the game instead of one.)
Persistent Upgrades: as you play 20XX, you'll earn Soul Chips, which unlock powerful Permanent Upgrades and expand the pool of items that can you can find as you play!