ARMA: Cold War Assault, free now on GOG until Jun 24 at 18:00 UTC. This is DRM FREE game which you can download directly from GOG.
---
How to get the game:
Register on GOG or log in with already existing account and go to giveaway page part. To keep this game permanently, click on greaen Yes, and claim the game button and game will be added to your account. This offer will expire Jun 24 at 18:00 UTC.
Or just click on following link: https://www.gog.com/#giveaway
---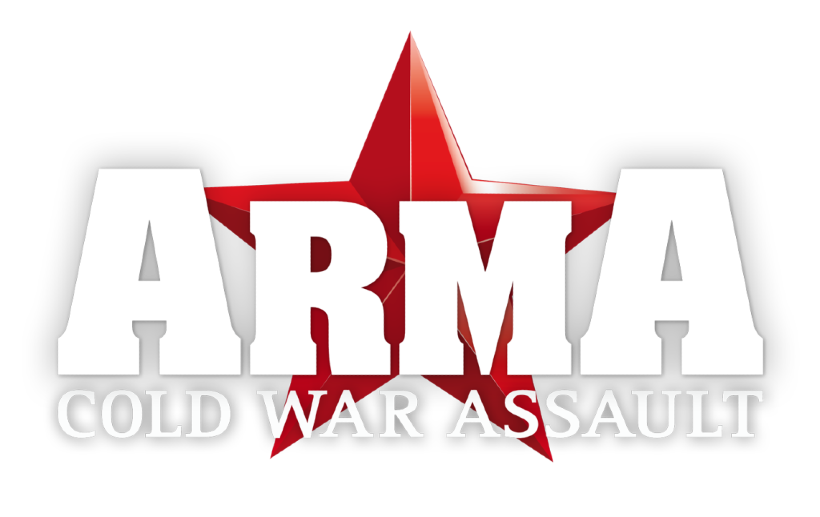 ---
About this game
The horrors of WWIII are imminent. There are clashes over the Malden Islands from dusk to dawn and you are caught in-between. You must use all of the available resources in your arsenal to hold back the incoming darkness. When Victor Troska came back to Nogovo, he thought the pain of war was left buried in his past. But his dream lies broken now. His worst nightmare returns when military forces lands near Nogovo.
ArmA: Cold War Assault includes Bohemia Interactive's debut game published by Codemasters as Operation Flashpoint in 2001 and its expansion — Operation Flashpoint: Resistance. This game is a genre-defining combat military simulation and was a bestselling PC game. It has won many international awards, including "Game of The Year" and "Best Action Game." Over 2 million copies of Operation Flashpoint have been sold since its release.
Features:
Rich, enthralling campaign with very diversified gameplay – play as a foot soldier, tank driver, or even as an A-10 Warthog pilot. There are over 38 vehicles to choose from!
Lead your squad on huge maps. There are many roads to victory, which one will you take?
Create your own epic campaigns in the Mission Editor. This is an immense 100km² sandbox limited only by your imagination.