ARMA: Cold War Assault, free now on Steam until July 3 at 17:00 UTC.
---
How to get the game:
Register on Steam or log in with already existing account and enter on ARMA: Cold War Assault (for Windows version) and ARMA: Cold War Assault (for Mac/Linux version) store page. Click on Add to Account button to keep this game permanently. This offer will expire July 3 at 17:00 UTC.
Or just click on following links:
https://store.steampowered.com/app/65790/ARMA_Cold_War_Assault (Win)
https://store.steampowered.com/app/594550/Arma_Cold_War_Assault_MacLinux (Mac/Linux)
---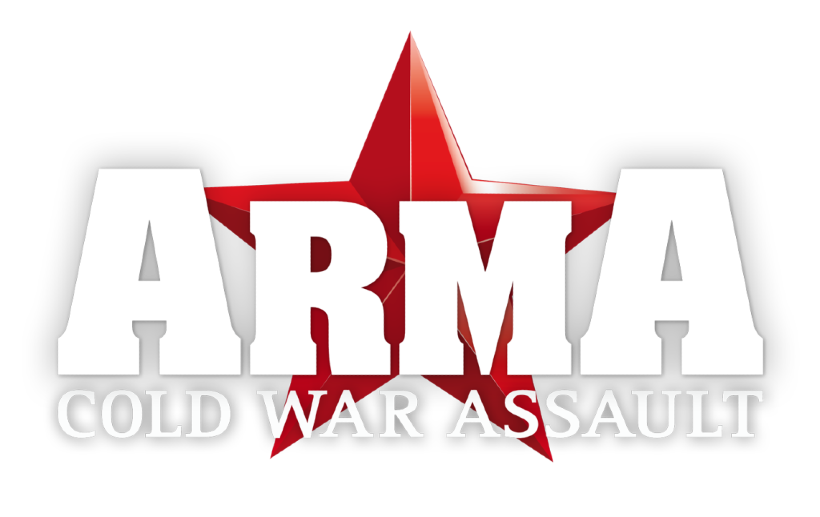 ---
About this game
Bohemia Interactive's debut game published by Codemasters as Operation Flashpoint in 2001, became genre-defining combat military simulation and the No. 1 bestselling PC game around the world and has won many international awards, including "Game of The Year" and "Best Action Game". Over 2 million copies have been sold since its release.
Storyline
The horrors of WWIII are imminent. There are clashes over the Malden Islands from dusk to dawn and you are caught in-between. You must use all of the available resources in your arsenal to hold back the incoming darkness. Victor Troska came back to Nogovo, he thought the pain of war was left buried in his past.
But his dream lies broken now.
His worst nightmare returns when military forces lands near Nogovo.
Key Features:
Cold War Assault
Command squad of fully equipped troops
Over 40 authentic vehicles and aircraft
Immersive campaign and single missions
LAN/Internet multiplay
Vast 100km2 battlezones
Resistance
Story-driven 20-mission campaign
Nogova – the new 100km2 island
New vehicles, weapons and equipment
Detailed urban environments