Caelus Trident, free now on Steam until Apr 6 at 19:00 UTC.
---
How to get the game:
Register on Steam or log in with already existing account and enter on Caelus Trident store page. Click on Add to Account button to keep this game permanently. This offer will expire Apr 6 at 19:00 UTC.
Or just click on following link: https://store.steampowered.com/app/1052920/Caelus_Trident/
---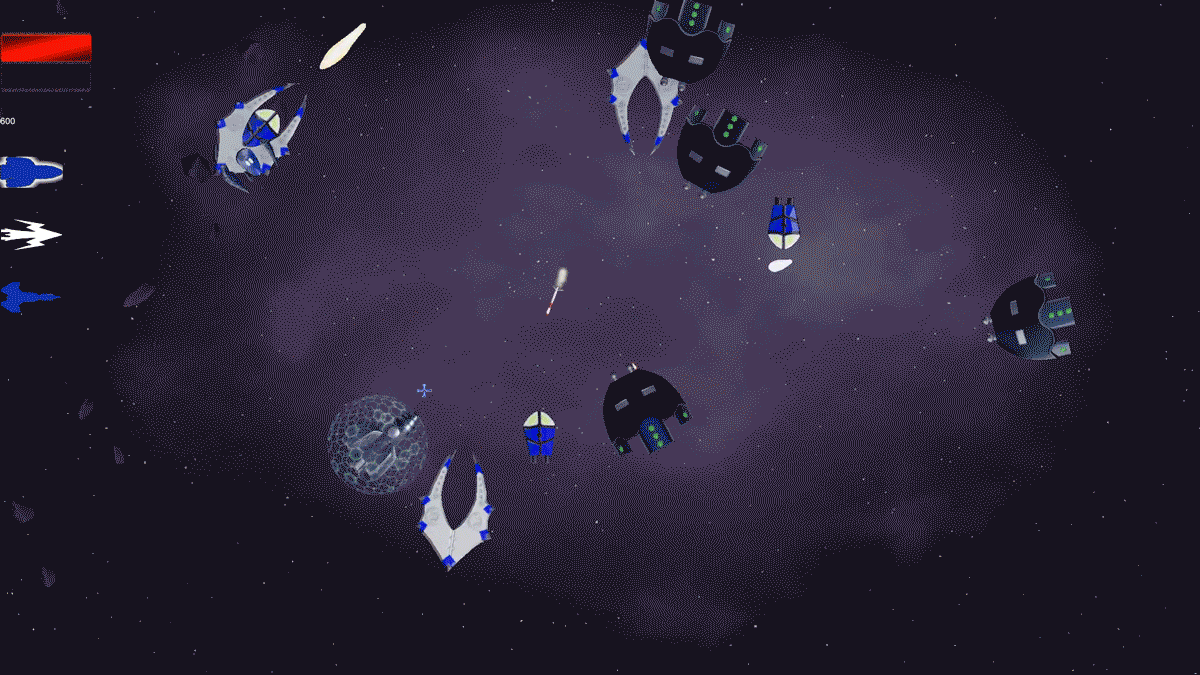 ---
About this game
Caelus Trident is the debut game from Fractured Rogue Studios LLC. Paying homage to the classic arcade shooters, you take on the role of the last ship of your armada trying to survive wave after wave of addictive space combat action. Helping you make your final stand are the captured ships of your allies that can be acquired to change up your play style. Can you defend Earth until the threat is vanquished?
Inspired by retro arcade games, Caelus Trident is a classic standoff against waves of enemies with the sole intent eliminating you.Change up your strategy with different ships, different weapons to explore. Includes multiple levels of difficulty for casual and challenging gameplay, along with an endless mode that will take you to new heights!
Includes controller support