Car Mechanic Simulator 2018, free now on Epic Games until Jun 30 at 15:00 UTC.
---
How to get the game:
Register on Epic Games or log in with already existing account and enter Car Mechanic Simulator 2018 store page. Click on GET button to keep this game permanently. This offer will expire Jun 30 at 15:00 UTC.
Or just click on following link: https://store.epicgames.com/p/car-mechanic-simulator-2018
---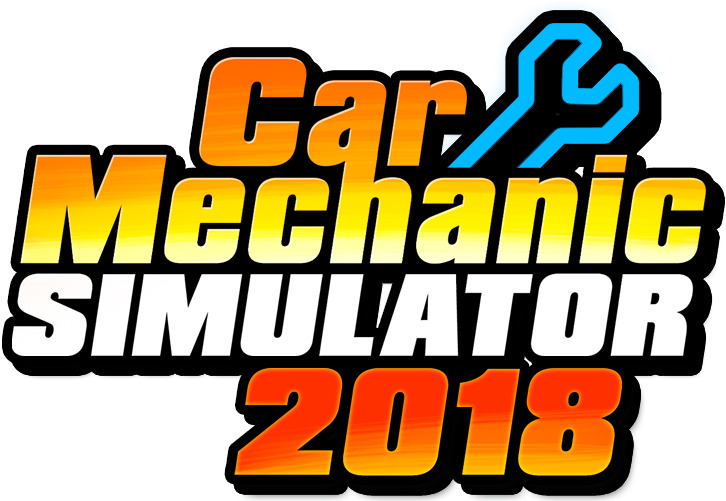 ---
About this game
The Bestselling Car Mechanic Simulator series!
Car Mechanic Simulator 2018 challenges players to repair, paint, tune and drive cars.
Find classic, unique cars in the new Barn Find module and Junkyard module. You can even add your self-made car in the Car Editor.
Build and expand your repair service empire in this incredibly detailed and highly realistic simulation game, where attention to car detail is astonishing.
All this with new, photorealistic graphics. Featuring more cars (40+), more tools (10+), more options and more parts (1000+) than ever before. It's time to roll up your sleeves and get to work!!
Features of Car Mechanic Simulator 2018:
photorealistic graphics
40+ cars to get your hands dirty with
10+ tools to help you check out cars
1000+ parts waiting for you
mix of randomly generated jobs to fulfill
Endless gameplay
Barn Finds, where you search for abandoned cars in barns – make sure to look there
Advanced Upgrades System (level up and spend your points to upgrades)
Path Test to test car suspension
Test Track to test car condition
Race Track to test car performance
Car Auctions where you can compete with other bidders and try to outbid them
Junkyard (scavenge for parts and rusty cars)