DEMON'S TILT, free now on Epic Games until Mar 31 at 16:00 UTC.
---
How to get the game:
Register on Epic Games or log in with already existing account and enter DEMON'S TILT store page. Click on GET button to keep this game permanently. This offer will expire Mar 31 at 16:00 UTC.
Or just click on following link: https://store.epicgames.com/p/demons-tilt
---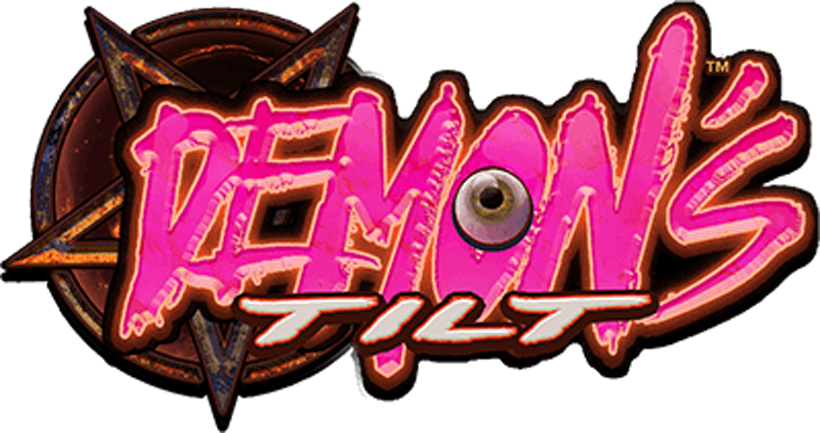 ---
About this game
Turbo-Charged Pinball is back!
Updated with bigger sprites, more baddies, more secrets and of course MORE BULLETS!
Demon's Tilt pushes the limits of the Video Pinball genre with SHMUP & Hack N' Slash elements.
FEATURES:
A SPRAWLING 3 STORY TABLE
CRYPTIC SECRETS
HELLISH BOSSES
INTENSE SPECIAL MODES
MULTIBALL
INSANE JACKPOTS
BULLET HELL
A MEGA-DRIVEN SOUNDTRACK