Geneshift: Battle Royale Turbo, free now on Steam until May 13 at 17:00 UTC.
---
How to get the game:
Register on Steam or log in with already existing account and enter on Geneshift: Battle Royale Turbo store page. Click on Add to Account button to keep this game permanently. This offer will expire May 13 at 17:00 UTC.
Or just click on following link: https://store.steampowered.com/app/308600/Geneshift_Battle_Royale_Turbo
---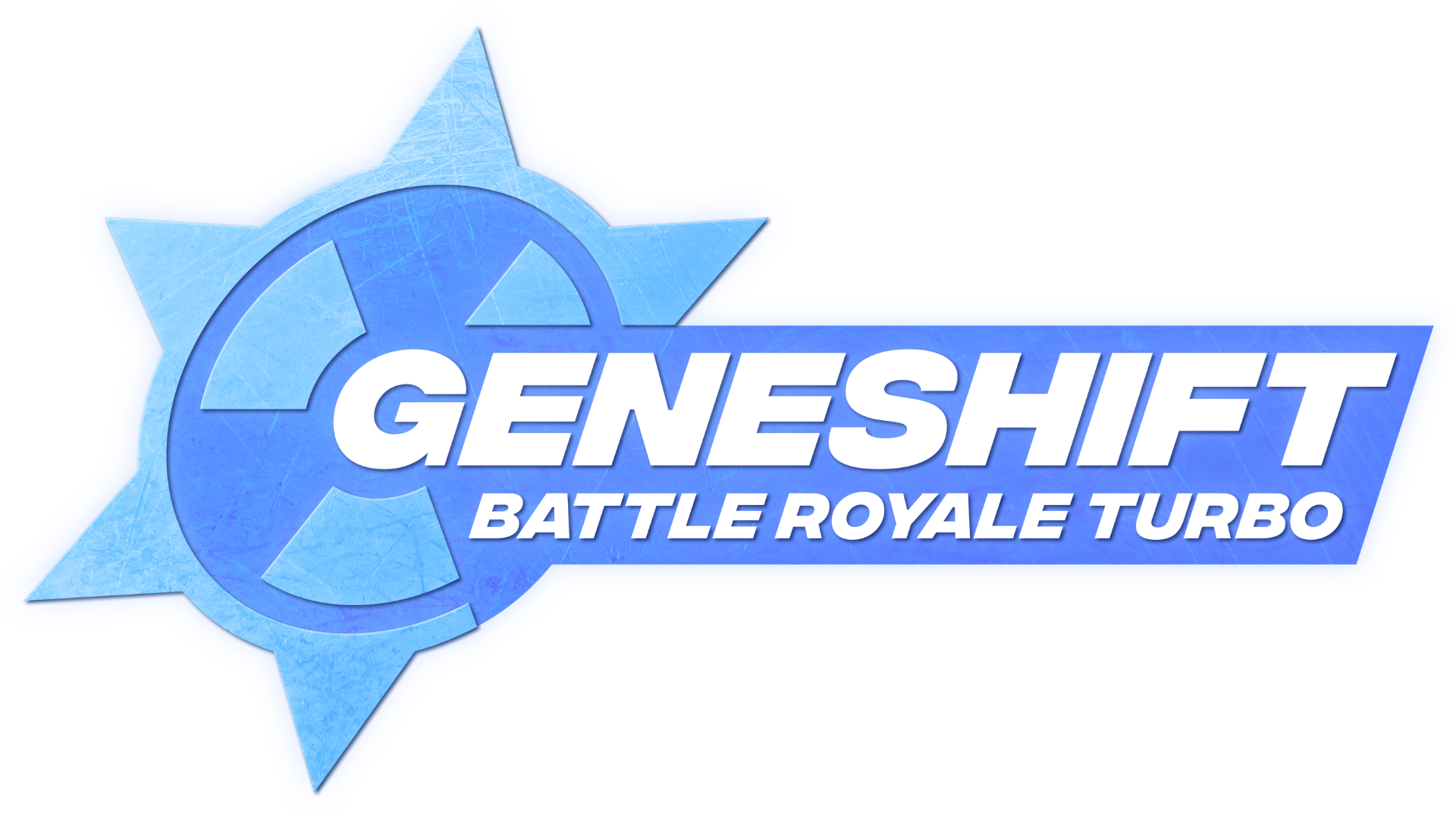 ---
About this game
PLAY FOR FREE!
Play for free with the Free Edition! This is far more than a demo, it's almost the full game with no time limits. The main catch is that you'll earn XP 5x slower. But all withheld XP will be automatically given back when you upgrade to the full game. Try it out!
THE DLC IS INCLUDED
Note: If you buy Geneshift then you'll automatically get the Complete Edition DLC included for free. You don't have to buy them both. This is a special promotion for Early Access supporters. The DLC includes a singleplayer campaign, faster XP rates, bonus challenges and more!
KEY FEATURES IN GENESHIFT (AND THE INCLUDED DLC)
Battle Royale Turbo
Loot, survive, and be the last man standing. Play in a series of turbo-fast, back to back rounds where each battle royale lasts only 3 minutes. Get bonus points for winning each round as you level up for the final showdown.
Zombie Comebacks
If you die you can keep playing as a zombie and prepare for the next round. Even better, if you kill a living player you can come back to life and get a second chance.
Singleplayer Bot Matches
Play against intelligent, life-like bots on various difficulty levels. While playing offline you can still complete challenges, level up, unlock new items, and compete on leaderboards.
Full Singleplayer Campaign (Included DLC Bonus)
Save the world in the singleplayer campaign. You can play solo or co-op with up to 4 friends online. Progress in the campaign is shared with progress in multiplayer modes.
Join Multiplayer Instantly
Start playing within seconds of game launch. No need to queue before joining a game.
5 Classic Game Modes
Play Battle Royale, Capture the Flag, Team Deathmatch, Conquest, and Checkpoint Racing.
Strategic Progression System
Level up and unlock new items as you progress to the top tier weapons, cars, and abilities.
Daily Leaderboards
Compete on daily leaderboards, and receive bonus rewards for finishing near the top.
Over 100 Challenges
Earn bonus XP by completing challenges, like mid-air knife attacks and vehicle jumps.
Insane Vehicle Action
Ride with allies to do drive-by shootings, detonate car bombs, and fire homing missiles.
Over 30 Tactical Skills
Unlock special abilities like Invisibility, Bouncing Bullets, Fire Balls, and Teleportation.
Secret Base Building
Place hidden chemicals to gain secret benefits, like selling weapons and spying on enemies.
Constant Development
I've been working on Geneshift for 10 years now, listen to feedback in Discord every day, and regularly update based on community suggestions!