God's Trigger, free now on Epic until Aug 27 at 15:00 UTC.
---
How to get the game:
Register on Epic Games or log in with already existing account and enter God's Trigger store page. Click on GET button to keep this game permanently. This offer will expire Aug 27 at 15:00 UTC.
Or just click on following link: https://www.epicgames.com/store/product/gods-trigger/
---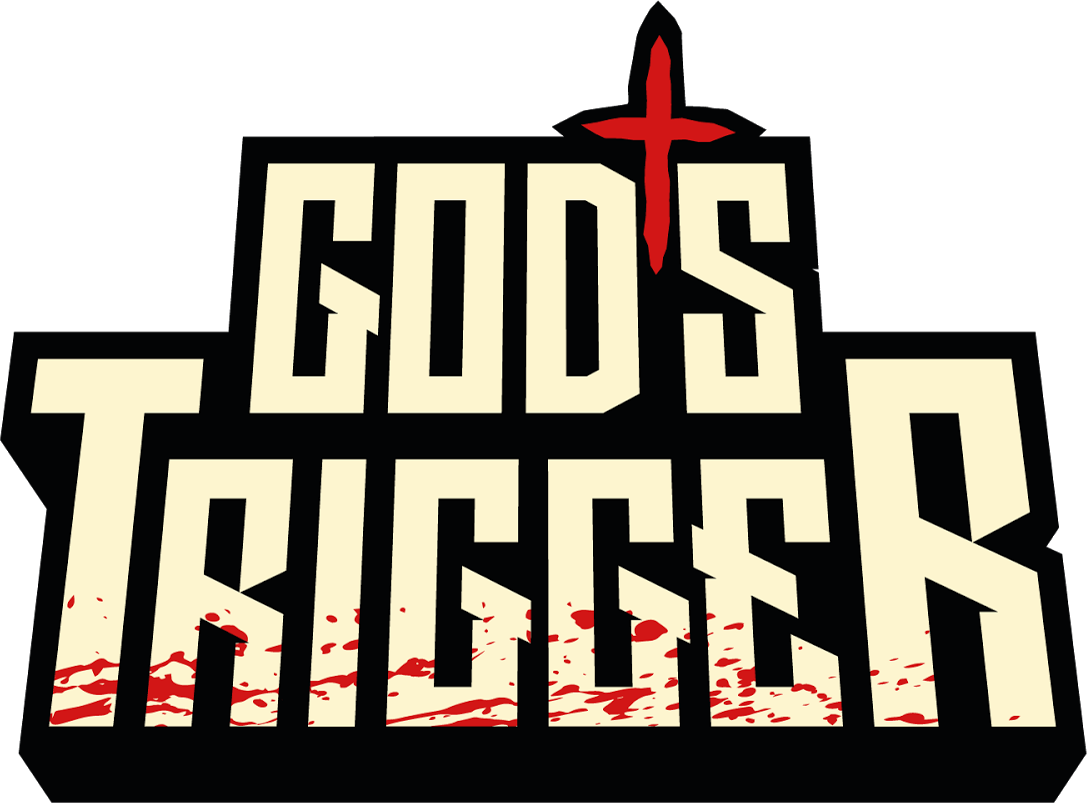 ---
About this game

When an Angel and a Demon team up to kill their way into Heaven and stop the apocalypse, bullets will fly and blood will be shed.
Play solo or in with a friend and burst through a room in a matter seconds killing enemies with a bucketload of weapons, special abilities, and melee options in a show of blood and explosions!
Kill enemies in the most graphic way possible!
Make split-second decisions, dodge bullets and inflict violence in a highly stylized, fast-paced bloodbath.
Each character brings their own unique powers. With a treasure trove of weapons and customizable special abilities you have the means to annihilate your enemies in just the way you like.
Two heroes working together will slay enemies twice as fast! Switch freely between Harry and Judy, the Angel and the Demon, at any moment in solo mode, or grab a friend and work together in co-op for even greater bloodshed!