Golden Axed: A Cancelled Prototype, free now on Steam until Oct 19 at 17:00 UTC.
---
How to get the game:
Register on Steam or log in with already existing account and enter on Golden Axed: A Cancelled Prototype store page. Click on Add to Account button to keep this game permanently. This offer will expire Oct 19 at 17:00 UTC.
Or just click on following link: https://store.steampowered.com/app/1368460/Golden_Axed_A_Cancelled_Prototype
---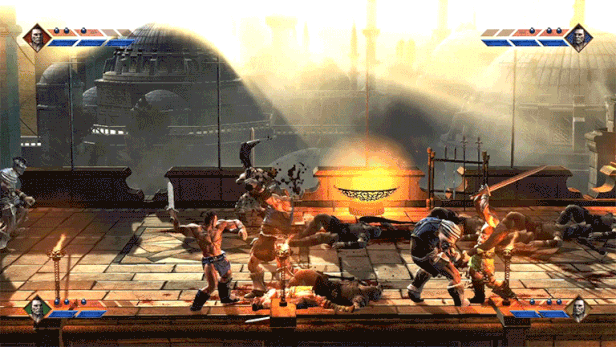 ---
About this game
On the occasion of SEGA's 60th Anniversary, as a special treat to say "Thank You!" to our fans, SEGA is releasing a working prototype of Golden Axe Reborn, a single level created as proof-of-concept, or what's known in the industry as a "vertical slice." We've dubbed it, tongue in cheek, as "Golden Axed."
Golden Axed offers a unique glimpse into the prospect of a project that could have been, and a rare peek behind the curtain at the sometimes tumultuous world of video game development.
We reached out to some of the original development team to bring this dusty gem to light, and they are proud that this project could be revived in some form to be shared with you, the fans.