Hell is Other Demons, free now on Epic until Jun 24 at 15:00 UTC.
---
How to get the game:
Register on Epic Games or log in with already existing account and enter Hell is Other Demons store page. Click on GET button to keep this game permanently. This offer will expire Jun 24 at 15:00 UTC.
Or just click on following link: https://www.epicgames.com/store/p/hell-is-other-demons
---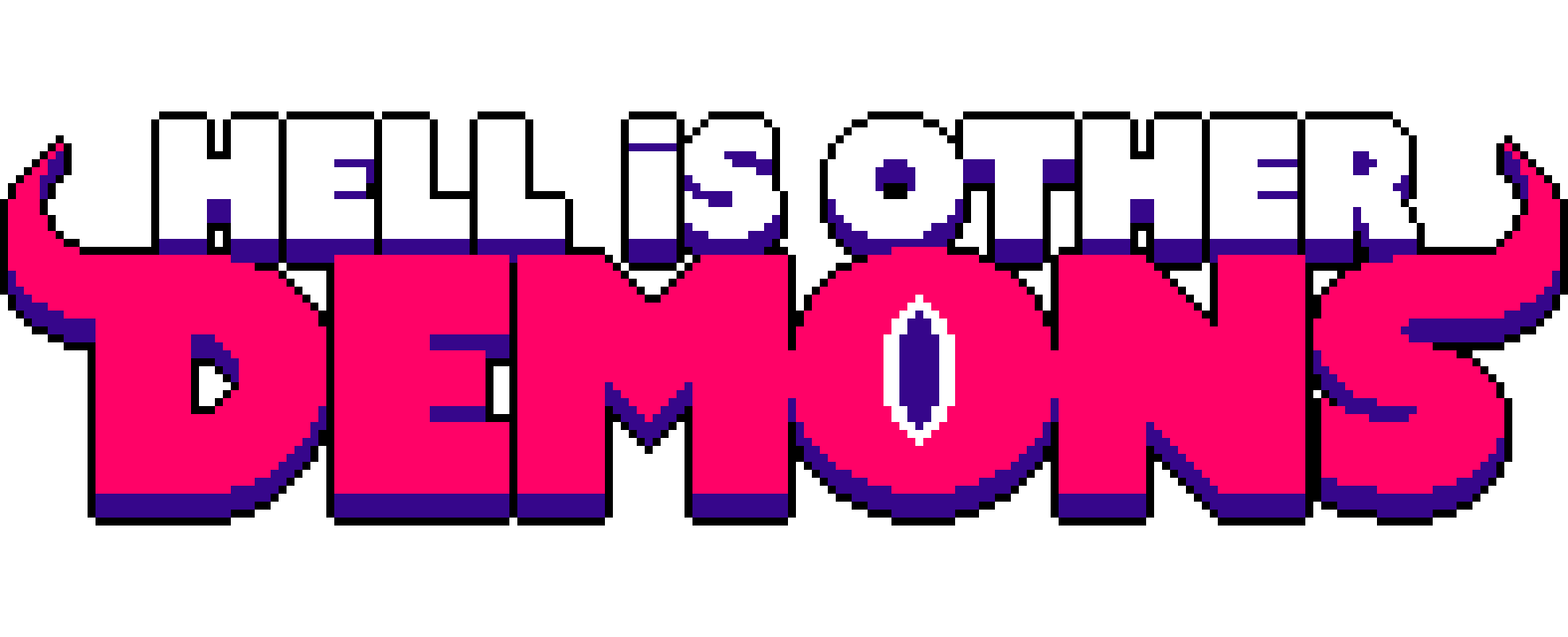 ---
About this game
Bullet Hell, in Hell, Flawlessly Executed
You grew up with the bullet hell arcade shooters which rewarded fast-decision making and creativity? Hell is Other Demons is crafted with expertly executed mechanics and bold, unforgettable style.
Features:
Retro Bullet Hell Shooter – Fast-paced fair, but challenging, combat rewards practice and creativity.
A Campaign Through Hell – Explore an extensive world full with thousands of demons and wonderfully over-the-top bosses.
Arcade Mode – Fans of classic, high-score based arcade games will find a cozy home in this mode, with unlimited, procedurally generated action, and infinite replayability.
Unforgettable Style – Hell is Other Demons' bold art style is backed up by a heavy synthwave soundtrack composed by Rémi Gallego, of The Algorithm, and retro sound effects by Magnus Pålsson, composer of the VVVVVV OST.