Jagged Alliance 1: Gold Edition, free now on Steam until Sep 23 at 17:00 UTC.
---
How to get the game:
Register on Steam or log in with already existing account and enter on Jagged Alliance 1: Gold Edition store page. Click on Add to Account button to keep this game permanently. This offer will expire Sep 23 at 17:00 UTC.
Or just click on following link: https://store.steampowered.com/app/283270/Jagged_Alliance_1_Gold_Edition
---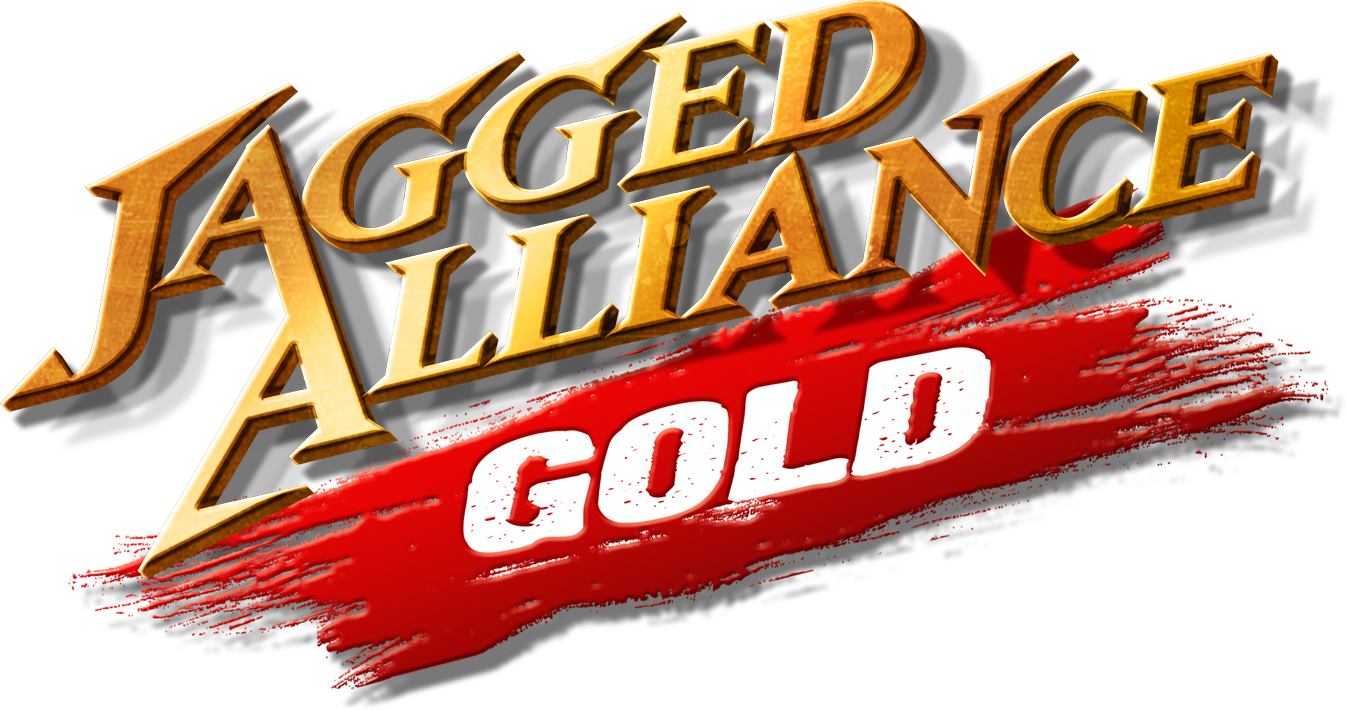 ---
About this game
Jagged Alliance is a true legend of tactical turn-based Strategy! The Gold Edition includes Jagged Alliance and Jagged Alliance: Deadly Games.
The return of a real classic – for the first time on Steam! 20 years ago, Jagged Alliance made an impact and changed the strategy genre forever. Now you can experience this legend in its glorious original form.
A desperate call for help from the island Metavira: The scientist Jack Richards and his lovely daughter Brenda are reaching out to you. The Fallow trees and thus the precious, medical sap on which countless of lives depend, are under the control of the evil and traitorous Santino. That's why Jack and Brenda hire you, the commander of a mercenary force, to put an end to Santino's insane plans.
You and your mercenaries have to reclaim the island sector by sector, turn by turn. Cultivate the Fallow Trees and process their juices, as they are the basis for your funding. Hire better mercenaries, train local militias and manage your equipment wisely. Get your troops out there and help the people of Metavira!
Experience a true classic
60 mercenaries, 60 attitudes, 60 voices
Lots of authentic weapons and equipment
Intense turn-based combat
Non-linear gameplay
High replay value