Knockout City™ – Armazillo Bundle, free now on Epic Games until Sep 8 at 15:00 UTC.
---
How to get the content:
Register on Epic Games or log in with already existing account and enter Knockout City™ – Armazillo Bundle store page. Click on GET button to keep this content permanently. Players that sign into Knockout City through the Epic Launcher will claim a FREE Armazillo Bundle. This offer will expire Sep 8 at 15:00 UTC.
Or just click on following link: https://store.epicgames.com/p/knockout-city
---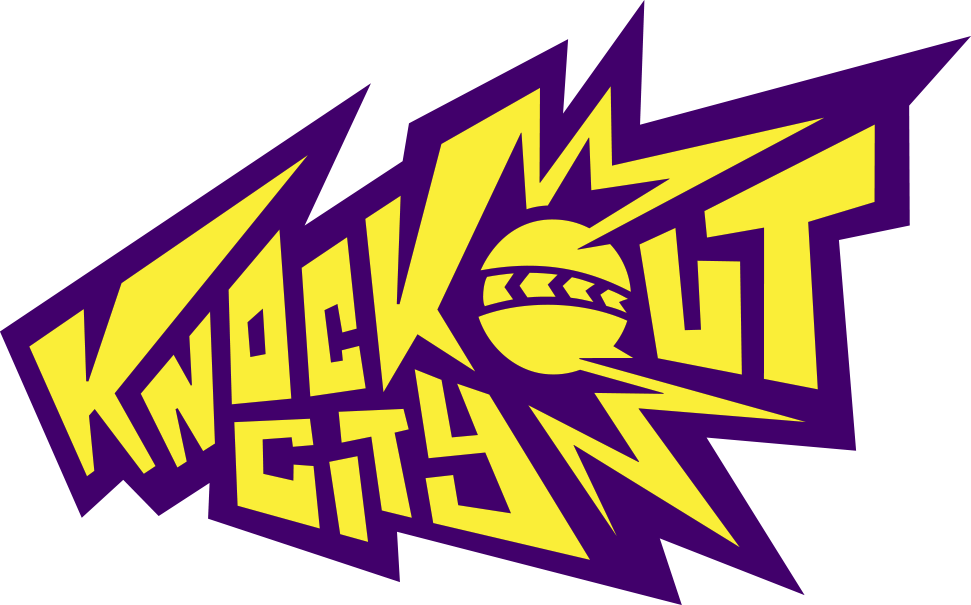 ---
About this content
Knockout City is now Free-to-Play, inviting brawlers everywhere to experience the frantic, non-stop action of dodgebrawl. Team up and duke it out with rival Crews in EPIC DODGEBALL BATTLES.
Throw, catch, pass, dodge, and tackle your way to dodgeball dominance!
Brace yourself for outrageous fun and intense competition in an all-new take on DODGEBALL.
For a limited time, players that sign into Knockout City through the Epic Launcher will claim a FREE Armazillo Bundle! This exclusive giveaway is available starting on 9/1 and ends on 9/8