POLE, free now on Steam until Aug 2 at 17:00 UTC.
---
How to get the game:
Register on Steam or log in with already existing account and enter on POLE store page. Click on Add to Account button to keep this game permanently. This offer will expire Aug 2 at 17:00 UTC.
Or just click on following link: https://store.steampowered.com/app/1646730/POLE
---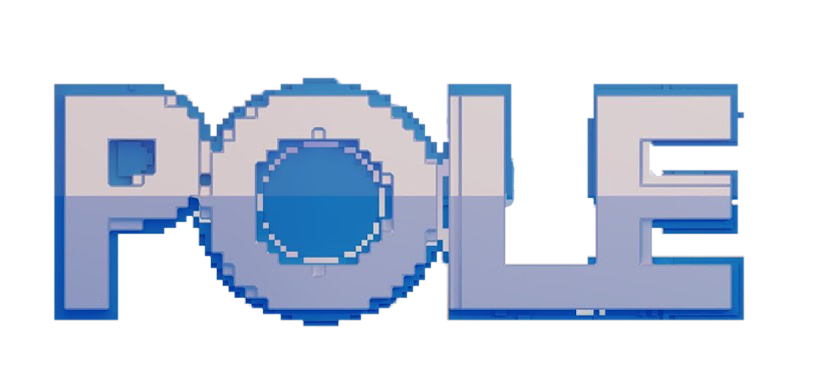 ---
About this game
THE GAME:
POLE is a fun and challenging 2D platformer.
You explore a unique world that has been transformed from 2D into 3D.
POLE's gameplay is simple, you have a POLE (like a stick), and you use the arrow keys to jump off surfaces, be it walls, ceiling or floor.
GAMEPLAY:
22 Levels.
2-12 Hours, depending on skill.
Collectables.
Food! (The Restaurant.)
Hilarious Characters.
Vent your frustration by raging with a rage button.
AND MORE…!
FAQ:
Q: HOW DO I PLAY THIS GAAAAAAME!!!!
A: You use the POLE to pole jump off walls, floors, and ceilings.
For example:
Use the POLE Downwards to jump up from a floor
Use the POLE Upwards to launch down from a ceiling
Use the POLE Leftwards to jump right from a wall
Use the POLE Rightwards to jump left from a wall
Keep practicing, try new things, and you will succeed.
Q: What is the point of POLE?
A: It's… complicated…
Just kidding :P.
The point of the game is to collect all the Sprites and beat the levels.
But that's not the only thing, play the game, explore every part of the levels, and see…
Q: How difficult is POLE?
A: Play it and see ;).
YOU CAN TRY!
NEVER GIVE UP!