SteamWorld Dig 2, free now on GOG until Nov 11 at 18:00 UTC. This is DRM FREE game which you can download directly from GOG.
---
How to get the game:
Register on GOG or log in with already existing account and go to giveaway page part. To keep this game permanently, click on green Get it FREE button and game will be added to your account. This offer will expire Nov 11 at 18:00 UTC.
Or just click on following link: https://www.gog.com/#giveaway
---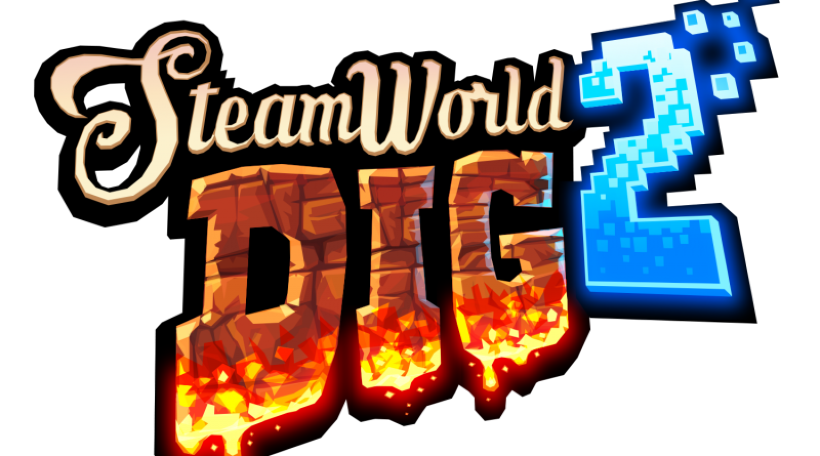 ---
About this game
Adventure Waits Below the Surface…
SteamWorld Dig 2 takes you on a platform mining adventure forged in Metroidvania flames. When an old trading town is struck by mysterious earthquakes, it's up to a lone steambot and her unlikely companion to uncover what trembling terrors lie beneath.
Dig your way underground and explore vivid worlds riddled with treasure, secrets and traps.
Combat dangerous enemies at every turn of the underworld's twisted paths, including shadowy creatures and the haunted remains of an ancient electrical threat.
Upgrade your gear to forge deeper into the earth and take on bigger challenges.
Swing across large chasms with your Hookshot and fly through caves with the Jet Engine!
And finally, learn the truth about your long lost friend…