We Were Here Expeditions: The FriendShip, free now on Steam until Oct 13.
---
How to get the game:
Register on Steam or log in with already existing account and enter on We Were Here Expeditions: The FriendShip store page. Click on Add to Account button to keep this game permanently. This offer will expire Oct 13.
Or just click on following link: https://store.steampowered.com/app/2296990/We_Were_Here_Expeditions_The_FriendShip
---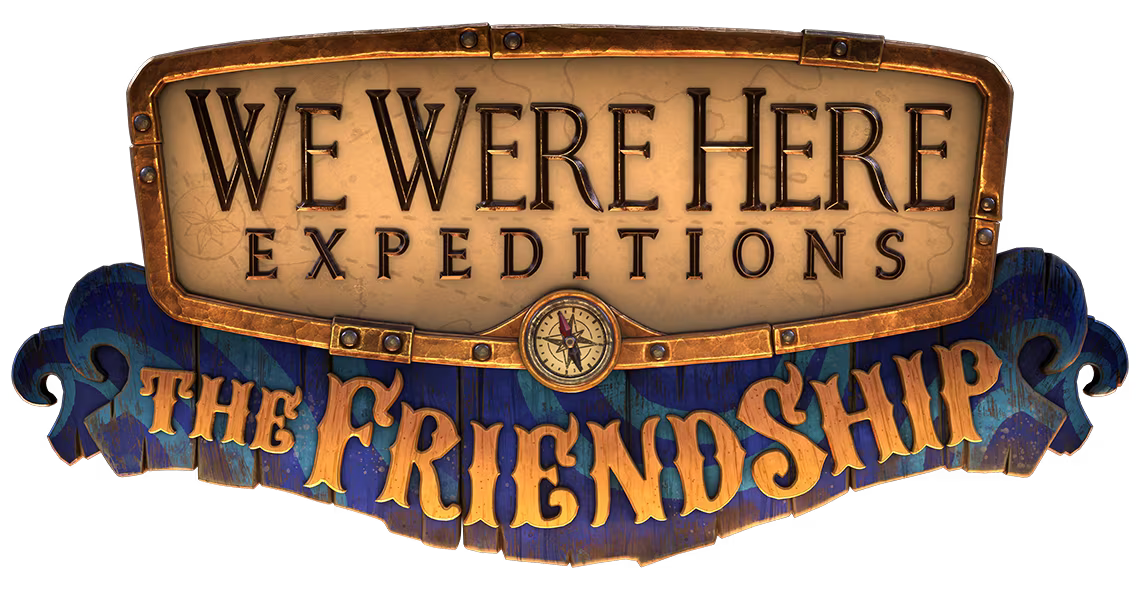 ---
About this game
Think you and your bestie can take on any challenge together? We'd like to see you try! This new bite-sized standalone We Were Here experience will really put your friendship to the test. To prove that your friendship can overcome anything, you will need to take on several puzzling challenges.
It's all about Communication, Teamwork… and Trust. Talk together, work together, and most of all, believe in your friend.
The two of you are alone at sea when pursuing a distress call leads you to a deserted island, where you encounter a mysterious boat ride in an abandoned amusement park. This is a voyage you won't forget, with puzzles that take two to solve. The state of your friendship will directly affect the state of your friend-ship!
Be aware, this is an actual test as you'll be graded on how well you solve these puzzles! Will friendship truly last forever? Or is this friend-ship sinking to the bottom of the ocean?