This guide will show you the locations of all of Gerald's secret spots in Sackboy, which are required to achieve the Naturalist achievement / trophy. There are a total of 9 of Gerald's spots throughout the game, where you need to speak with him (by slapping him) or save him from enemies and he will reward you with a Dreamer Orb.

Gerald's secret spot #2
World: The Colossal Canopy
Level: Sticking With It
In the middle of the level, you will notice blue-red rotating platform with a green enemy near it. Proceed through the entrance in the wooden wall on the right side and kill the enemy to protect Gerald. He will reward you with the 3rd Dreamer Orb in this level.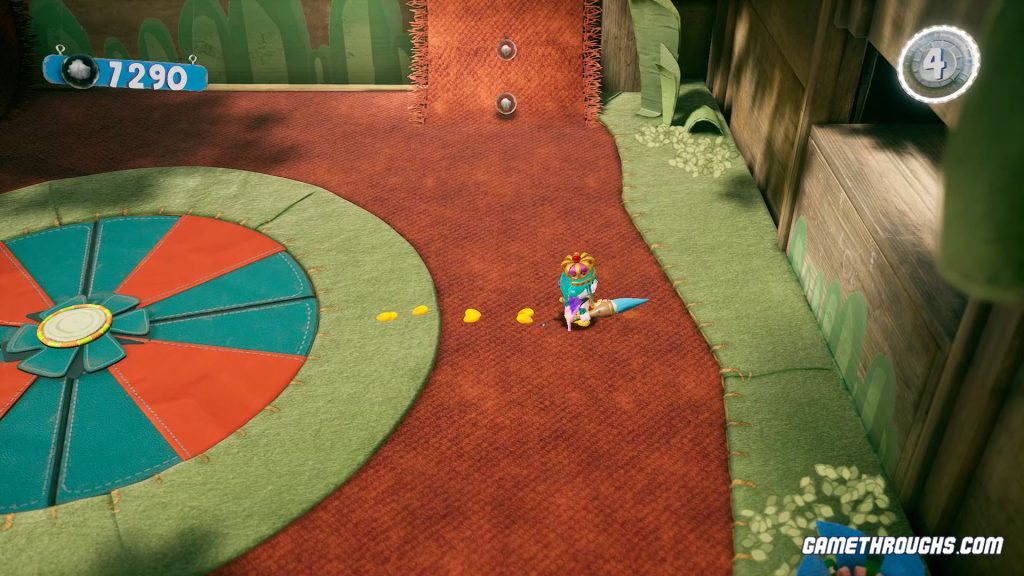 ---
Gerald's secret spot #7
World: The Interstellar Junction
Level: This Way Up
After the elevator, you'll arrive at an area swarming with enemies. On your right, you'll spot a raised yellow platform. Walk down along its edge to find a screw on the end. Unscrew it to uncover a hidden door leading to Gerald, where you can get the 4th Dreamer Orb after the conversation.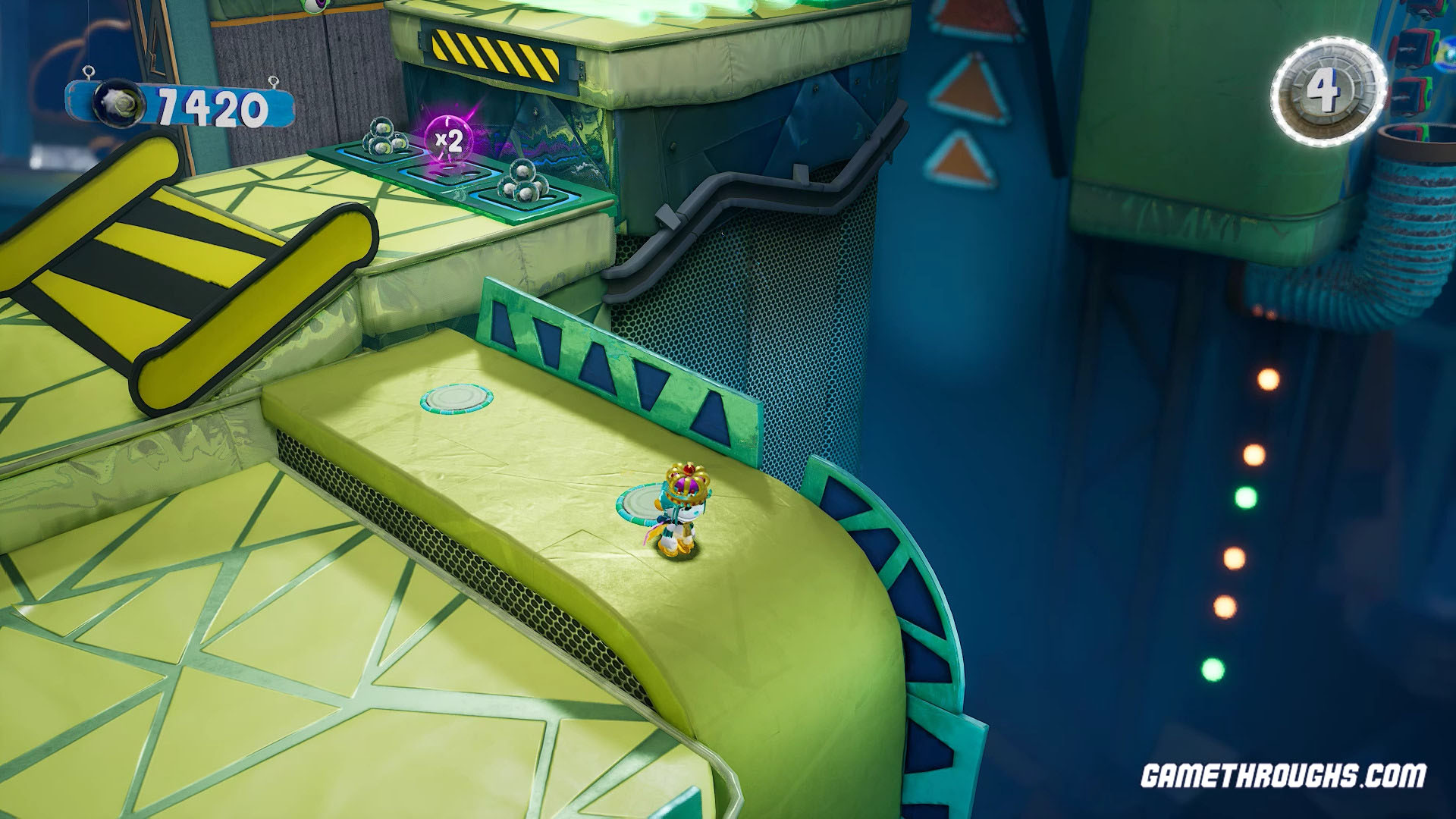 ---
Gerald's secret spot #8
World: The Center of Craftworld
Level: Keep It Tidey
At the beginning of the level, after you slide with the ropeway, on the circular platform, hover on the left platform and from there, hover again on the left hidden area aside the drawers. Gerald will reward you with the 2nd Dreamer Orb.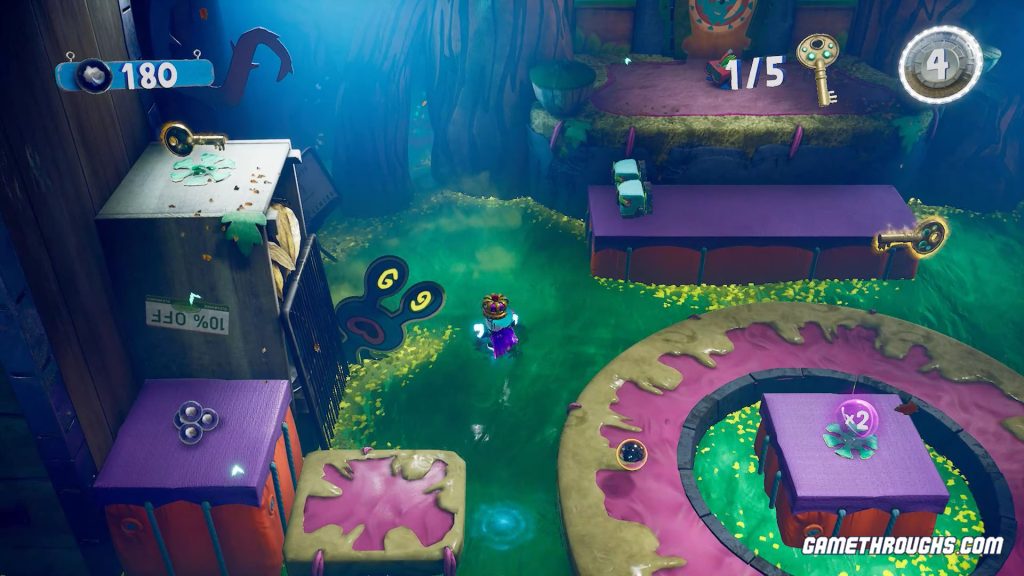 ---