This summer Forge Your Fate with the series of short stories. Choices you make will result in an ending representing what sort of hero you are.
How it works?
There are total of fourteen Forge Your Fate stories, each one representing specific game genre.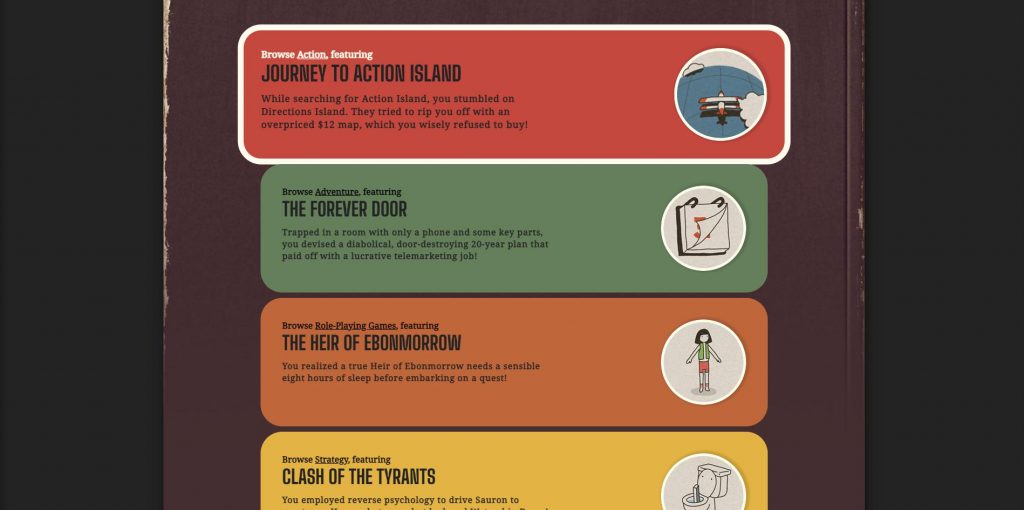 Head to the story page by selecting one of the fourteen stories on the event main page. Each story will lead you to specific game genre where you can read your story and make your choices.
On each story page, there is a small ribbon in the right corner. If you haven't read the story yet and made your choice, the ribbon will say "Clich here to Read Your Story".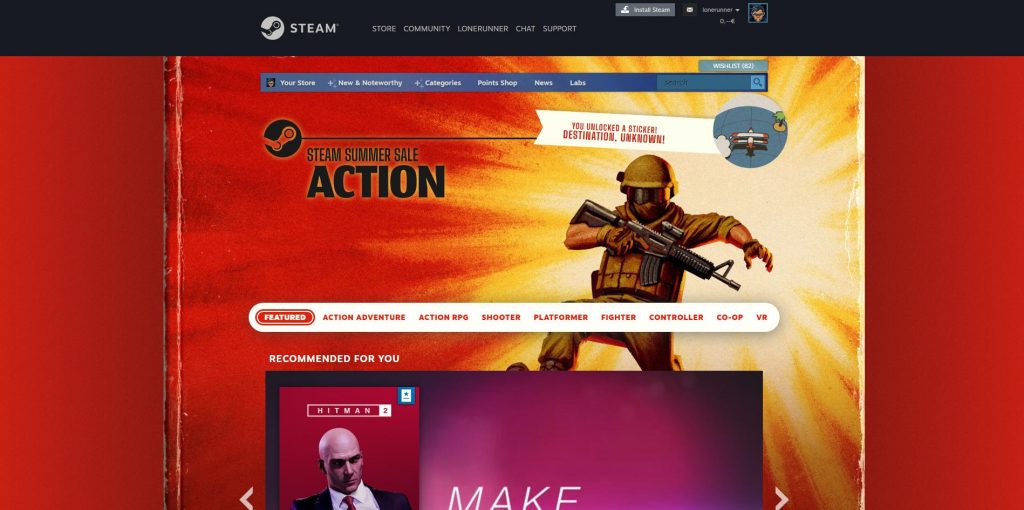 The popup has a short story event which you can read and make your choice based on your opinion. There are only two choices for each story. Pick your choice wisely as it will lead to your final destination and badge based of the choices you make. Once you've picked your choice, head back to the main page and select another story.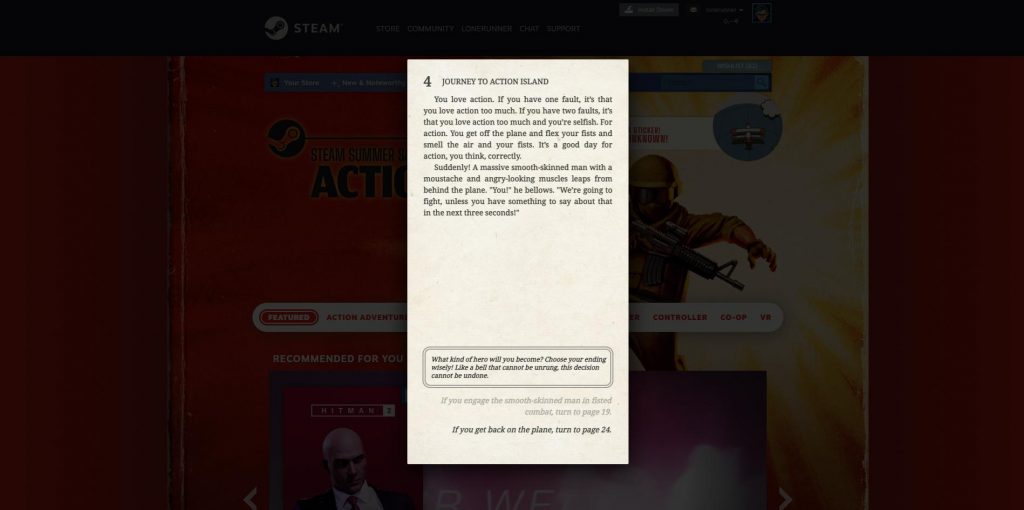 How many stickers are there, and how to get one ?
There are total of 28 Forge Your Fate event stickers, the stickers are rewards from making a choices in your story. However only 14 stickers are rewarded from the choices. Each choice is a different sticker.

Badges and avatar frames
There are total of six different badges and avatar frames for the Forge Your Fate event. Once you have completed all fourteen stories you get rewarded with the Badge and Avatar Frame based on your stories selections.