Ghostbusters: The Video Game Remastered, free now on Epic until Nov 5 at 15:00 UTC.
---
How to get the game:
Register on Epic Games or log in with already existing account and enter Ghostbusters: The Video Game Remastered store page. Click on GET button to keep this game permanently. This offer will expire Nov 5 at 15:00 UTC.
Or just click on following link: https://www.epicgames.com/store/product/ghostbusters-the-video-game-remastered
---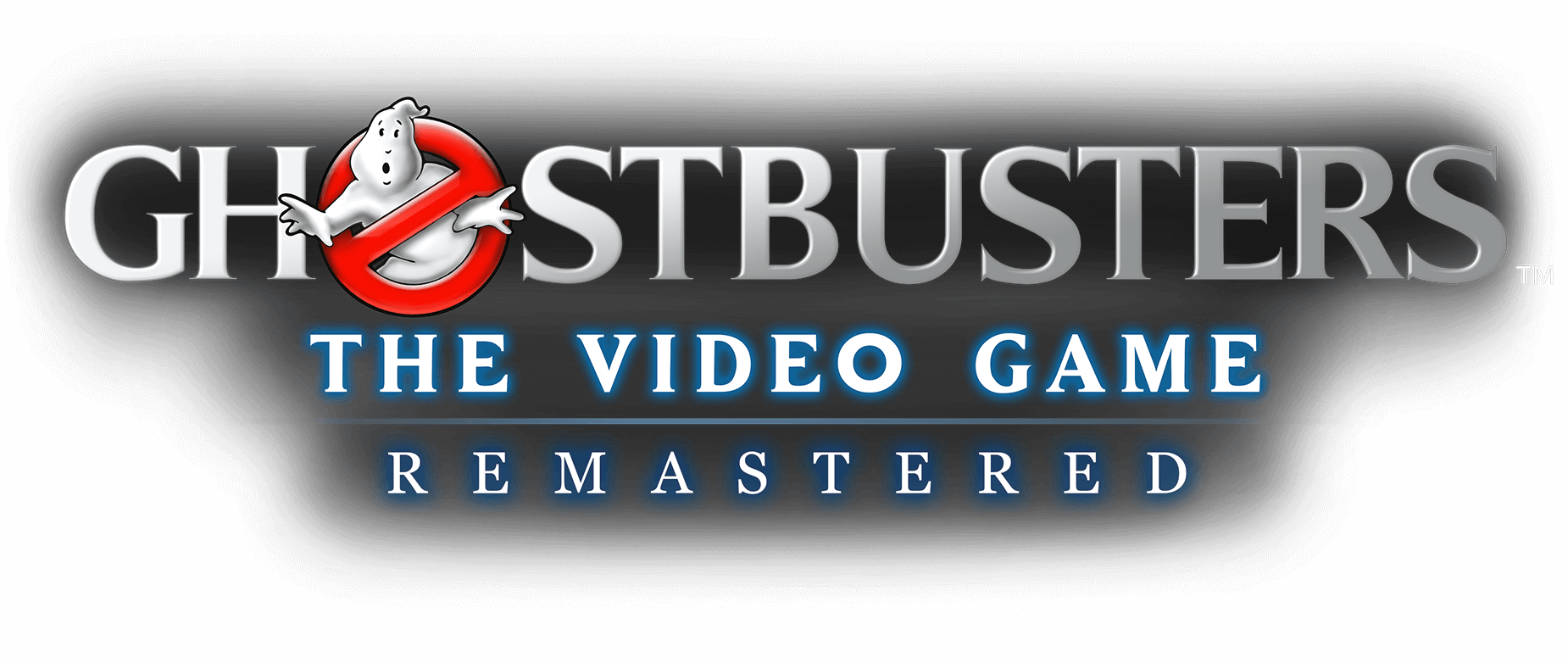 ---
About this game
The beloved and critically acclaimed Ghostbusters video game is back and remastered for the Epic Games store!
Strap on your proton pack once again and join the Ghostbusters on the adventure with the voice and likeness of the original crew as you battle to save New York!
Authentic Ghostbusters Experience – The game features the voices and in-game likenesses of Bill Murray, Dan Aykroyd, Harold Ramis, and Ernie Hudson in an original story penned by the writers of the original films – Dan Aykroyd and Harold Ramis.
Unique Gameplay – Experience unique ghost hunting, wrangling and trapping with upgradeable weapons in widely destructible environments. Test the team's mettle with large scale boss fights.
Storyline Campaign – Play through a unique storyline as the player battles and captures ghosts – both well-loved and brand new – throughout New York.