Tonight We Riot, free now on GOG until May 2 at 13:00 UTC. This is DRM FREE game which you can download directly from GOG.
---
How to get the game:
Register on GOG or log in with already existing account and go to giveaway page part. To keep this game permanently, click on green Yes, and claim the game button and game will be added to your account. This offer will expire May 2 at 13:00 UTC.
Or just click on following link: https://www.gog.com/#giveaway
---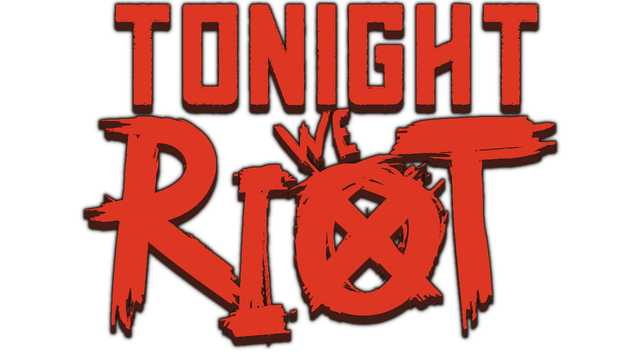 ---
About this game
In a dystopia where wealthy capitalists control elections, media, and the lives of working people, we're faced with two choices — accept it or fight for something better.
Tonight We Riot doesn't have just one hero. Instead, you play as a movement of people whose well-being determines the success of your revolution.
Core Features:
Couch co-op
20 unlockable weapons, gear, and perks
A dog
Whimsy
Kaiju
A wood chipper
Endless Mode
Horror Synth
The unique catharsis that comes from throat-punching a billionaire ghoul who would rather watch the world and everyone on it burn than lose a tax break